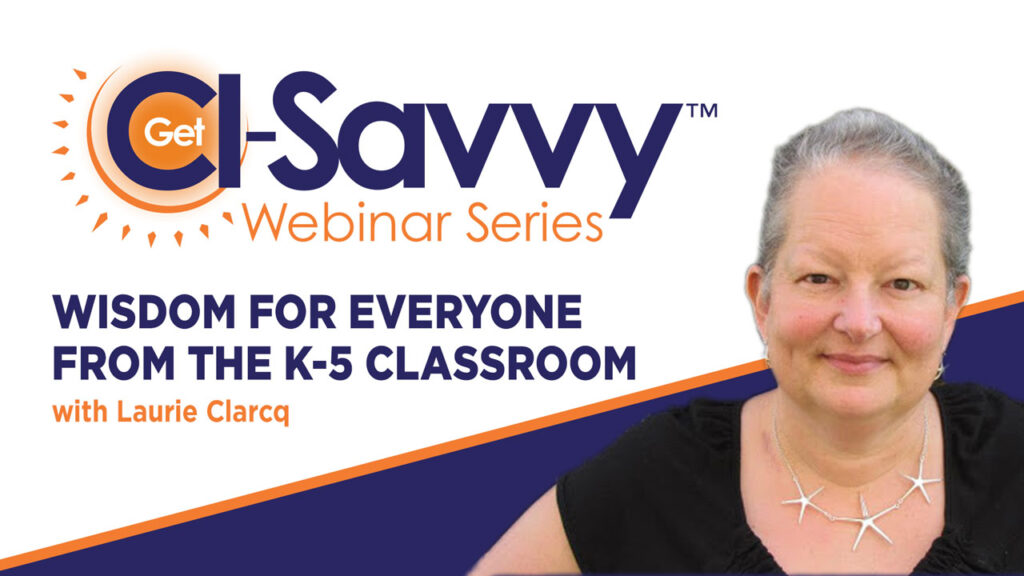 If you are available Tuesday MARCH 17 (NEW DATE!!) at 6 p.m. Eastern Time, please join me for a free one-hour webinar! Thanks to VOCES /Digital / Teacher's for sponsoring this series!!
Check in/sign up here: CI Savvy with Laurie Clarcq
Check back for information afterwards! There will be a link where you can re-watch the webinar or see it if you missed it!
Speaking of things you may have missed……Here is the link to a webinar I did for VOCES/ Teacher's Discovery in the fall. I hope to be writing some Watch and Wonder posts about sections of it this month!!
PS If you are watching me on Comprehensible Online right now, don't forget to leave me a message….I'd love to hear from you!!